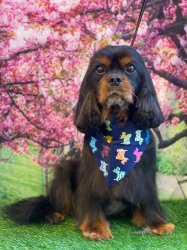 Our fly bys are a simple wash and go service for when your dog is stinky but doesn't need a full groom. This means you can call in and have your dog washed without having all the mess at home. See what's available without booking - please just drop in.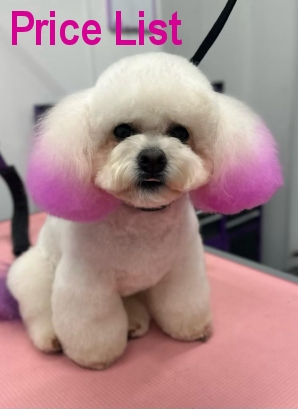 What's Available
Nail clipping.
Ears cleaned and plucked.
Tidy of feet or face (coat must be clean and dry).
Fringe trims.
Bath and Blast (small and medium dogs). We do not currently offer a Bath and Blast for large breeds. Note that dogs will remain damp as this is just to clean them after a bath. This service is available at the groomer's discretion.