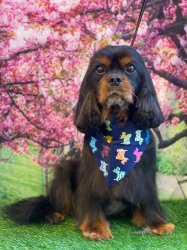 Our fly bys are a simple wash and go service for when your dog is stinky but doesn't need a full groom. This means you can call in and have your dog washed without having all the mess at home. Please contact us to book.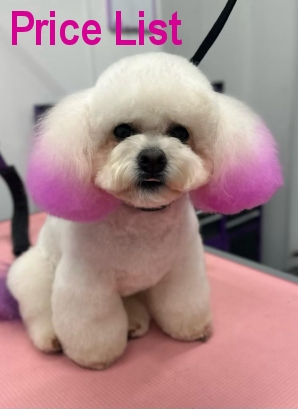 What's Included?
A shampoo wash.
Quick towel dry and blast to remove excess water.
Freshening spritz of doggie shampoo.